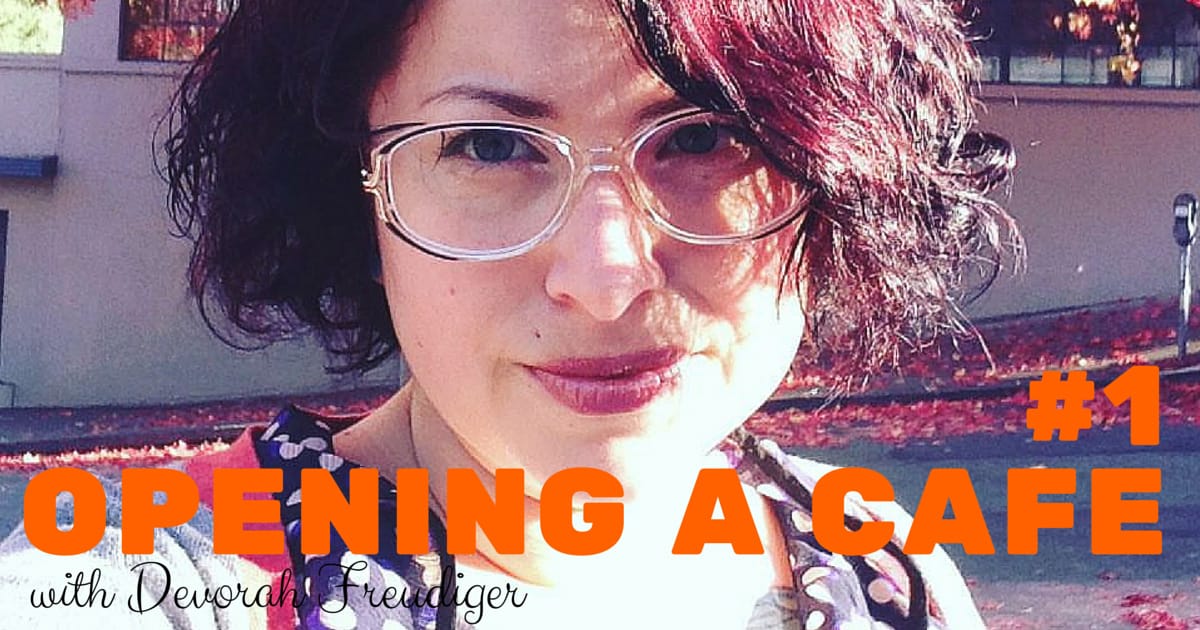 Some of the most popular episodes of this podcast were about opening a cafe with Gwilym Davies. I decided to go deeper into this topic with my virtual barista mentor, Devorah Freudiger, who helps open cafes for the rapidly growing San Francisco Bay Area brand Equator Coffees and Teas.
In the first episode you will meet Devorah and get her sense of the coffee industry, espresso, and life generally.
Are you interested in getting a job in the coffee industry? Devorah will share how she landed a dream job as well as tips on what to do and not to do when applying for a job with Equator.
Devorah will tell us what the main criteria should be for selecting a cafe location, what kind of businesses do you want as your neighbors, and answers the question whether it's good to have a big coffee chain in your neighborhood.
Once you set up your location, you will need to hire baristas. What is more important, personality or skills?
Is arrogance or disrupting the market a good idea, and if so, where?
We will also discuss your favorite topic: what kind of espresso makers, grinders and technology to use in your cafe, and what Devorah considers the most important features when selecting these beasts.
We will talk about the menu: are sweet drinks a good idea? How about drink sizes? What about non-coffee items, how do they improve your check average?
Devorah is the know-how behind Coffee Courses' barista training series, and if you listen until the end, I will share a 50% off coupon code to Basic Barista Skills at CoffeeCourses.com
FIND EQUATOR COFFEES AND TEAS:
Equator Coffees and Teas Website
Equator Coffees and Teas Facebook
Equator Coffees and Teas Twitter
Equator Coffees and Teas Instagram