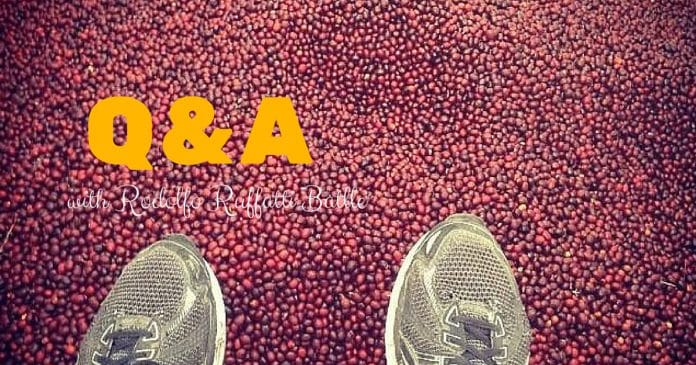 Listeners questions about how to ask for green coffee samples, how to network and buy coffee directly from origin, how to create relations with coffee farmers and much more.
We will also go a bit off topic and talk about interesting concept like Bulletproof coffee and not so interesting concept losing weight with green coffee.
As always thank you for tuning in!
As your question at:COFFEEIS.ME FACEBOOK GROUP
Ruffatti Batlle Website
Rodolfo on Facebook
Rodolfo on Instagram